Fire Escape Safety Ladder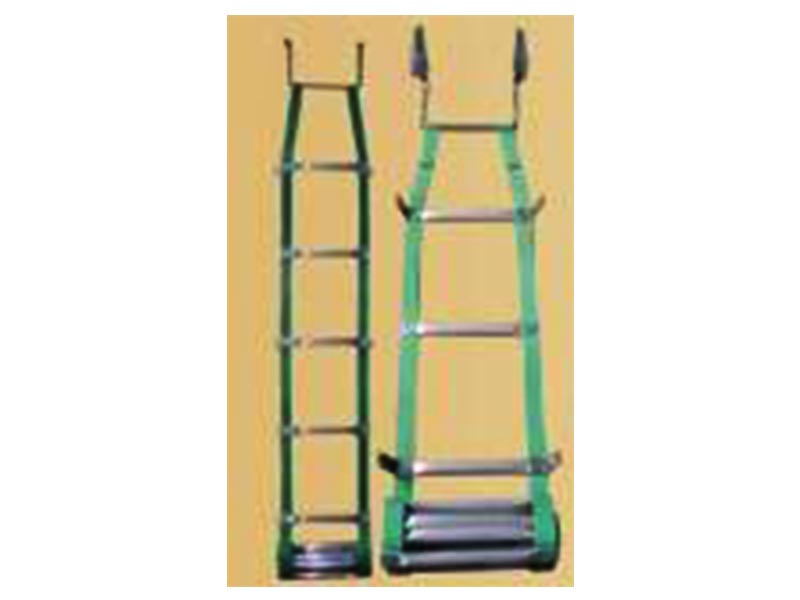 Safety Ladder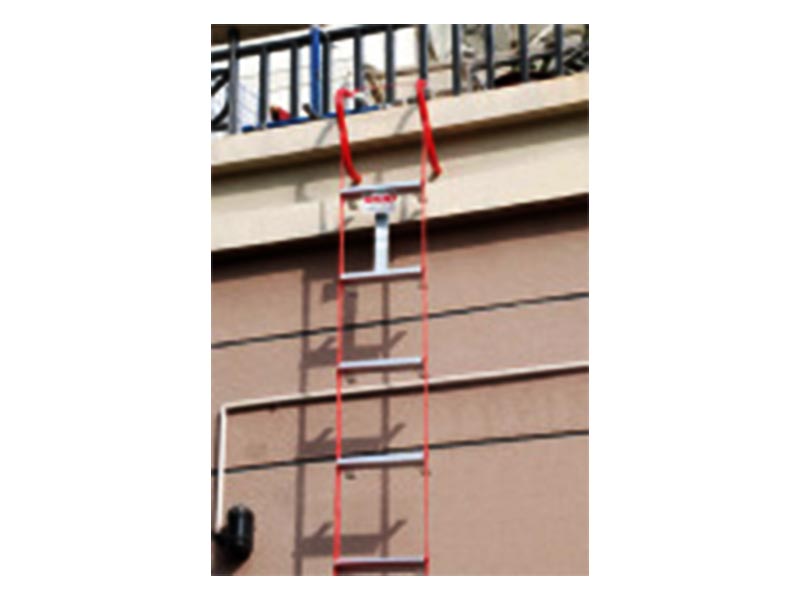 Product Description
escape ladders are easy to use and attach quickly to most common windows. These durable constructed home fire escape ladders have been tested to 450kg/1000bls.
Escape Ladder - Aluminium Profile
Material: Pompier: Steel with powder coated
Belts: Flame retardant braided belts
Crossbar: Aluminium Profile
Length: 4.5 m, 7.5 m, 10.5m, etc.
Width: 310mm; Maximum load of the crossbars: 150 kg
Maximum dead load of the fire escape ladder: 450kg/1000 pounds
Sizes can be made according to customer's requirement
Enquiry Now