Pvc Sole Safety Shoe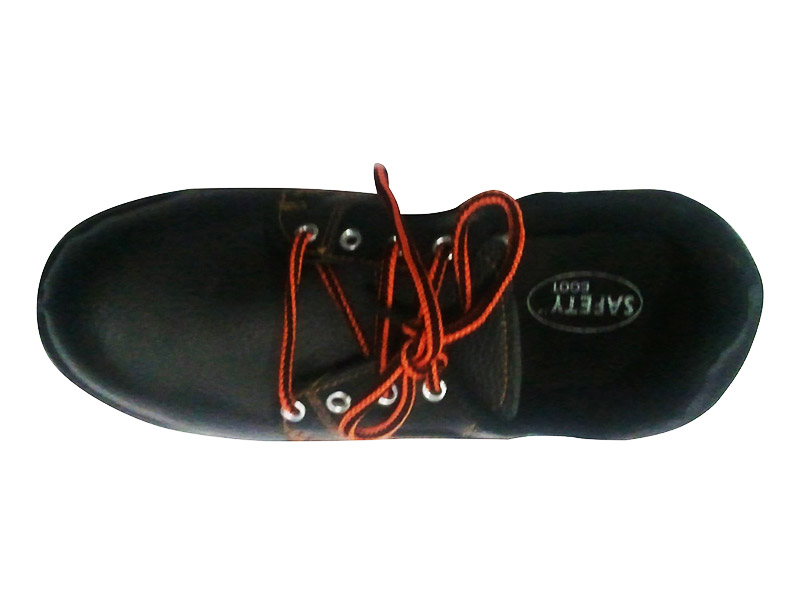 Pvc Sole Safety Shoe Sunshine
Light in weight.
Anti slip.
Orange linning.
Pvc Sole.
Single piece box packing and 24 pieces cartoon packing.
Enquiry Now
Safety Shoes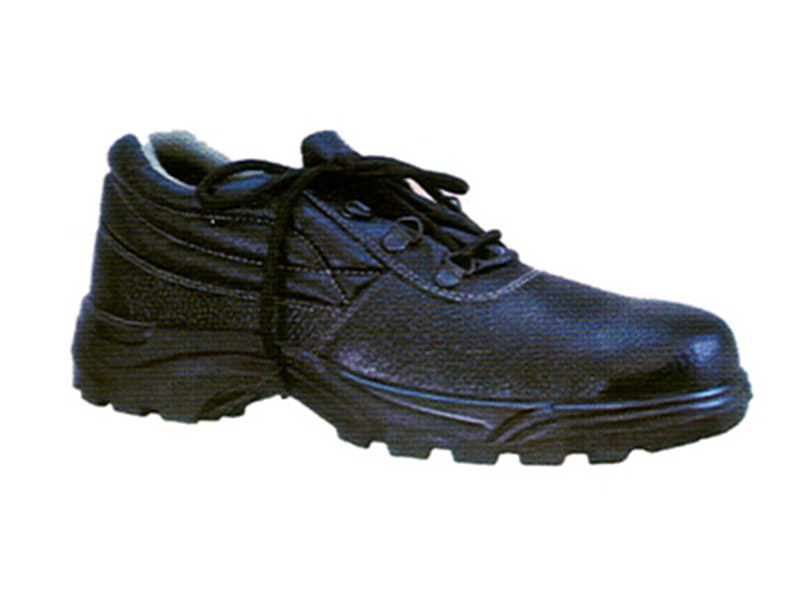 ANKLE SHOE WITH PU SOLE
ISI MARK
WELDSTRONG
Upper-Top Quality Buff Leather
Steel toe-ISI Mark High Carbon,Anodized rust resistant Steel Toe
Sole-Direct Injection Polyurethane (P.U) sole
Linning-Grey Linning
Lace: Black & Grey Nylon laces
Excellent sole which provide protection frm slip or wet work surfaces
Slip Resistance on steel floor with glycerol
Steel Eyelets provided for anti rust and durabilty
In Sole non woven storable cloth, flexible and better quality for water absorption and deabsorption
Optional: Antistatic sole can be provided on request
Enquiry Now
Safety Shoes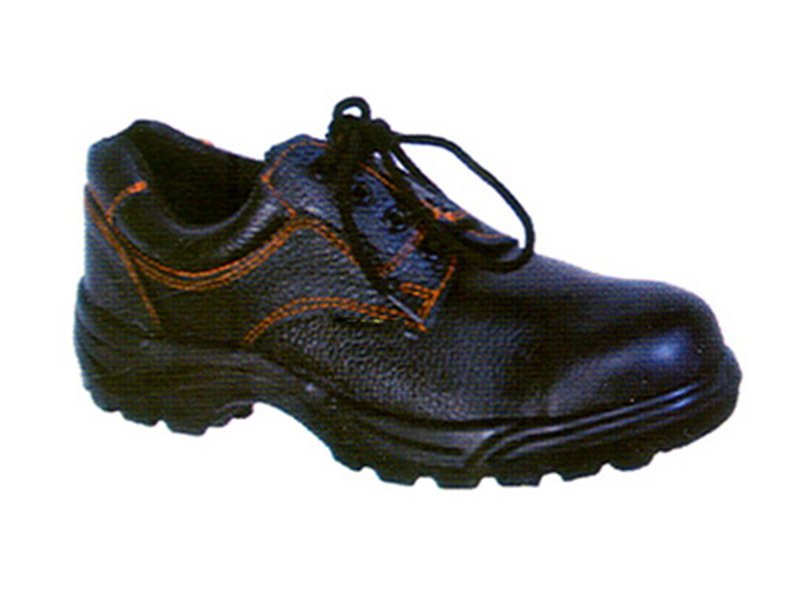 LEATHER SHOE WITH PU SOLE
SUNSHINE
Sunshine Safety Shoe is light in weight and provide maximum protection against the major and minor injuries.High grade raw material are used which provide high strength to the finished structure.
Feature:
Upper-Leather
Steel toe-Heavy Duty Steel Toe
Sole- Direct Injection Polyurethane (P.U) sole
Linning-Orange Linning
Lace: Black & Orange Nylon laces
Heat Resistance ability to withstand temperature up to 120 Deg for 1 minute
Excellent sole which provide protection frm slip or wet work surfaces
Slip Resistance on steel floor with glycerol
Steel Eyelets provided for anti rust and durabilty
In Sole non woven storable cloth, flexible and better quality for water absorption and deabsorption
Optional: Antistatic sole can be provided on request
Enquiry Now